The Kitchen: Your Comfort Zone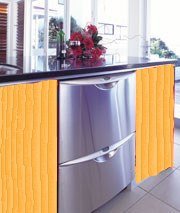 Style, utility, budget, and convenience. These are a few of the factors that condo owners consider when remodeling their kitchens.
Appliances Can Make The Difference
Whether you plan on staying in your condo for 3-5 years, or the rest of your life, Investing in high-quality kitchen appliances can offer a number of advantages. First, there is the "silence factor." European dishwashers manufactured by Miele, Bosch, Asko, or New Zealand's Fisher-Paykel generally offer a big advantage over most U.S.-made dishwashers: they are designed and engineered to operate at near silence. If you work hard, you want to relax in the quiet comfort of your own apartment. A high-end dishwasher can be so quiet that you probably won't even know that it's on. Your family and friends will thank you too.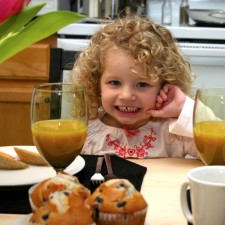 Secondly, there is the "luxe factor." One secret (or joke!) of many New York City real estate brokers is that you can increase the asking price of your condo just by installing a Sub-Zero refrigerator. The $5,000 that it may set you back is often more than compensated by the extra $30,000 - $50,000 that sellers may try to charge for this minimal, albeit stylish upgrade.